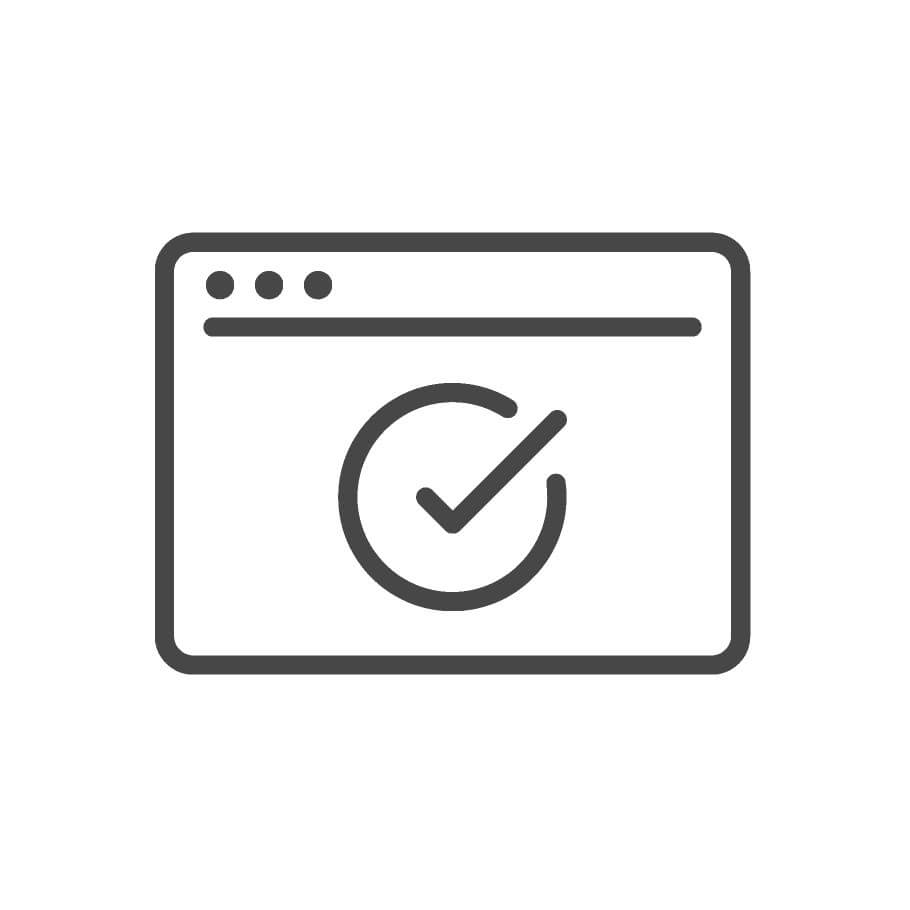 Get Trained Online
Personalized for both at-company and online environments.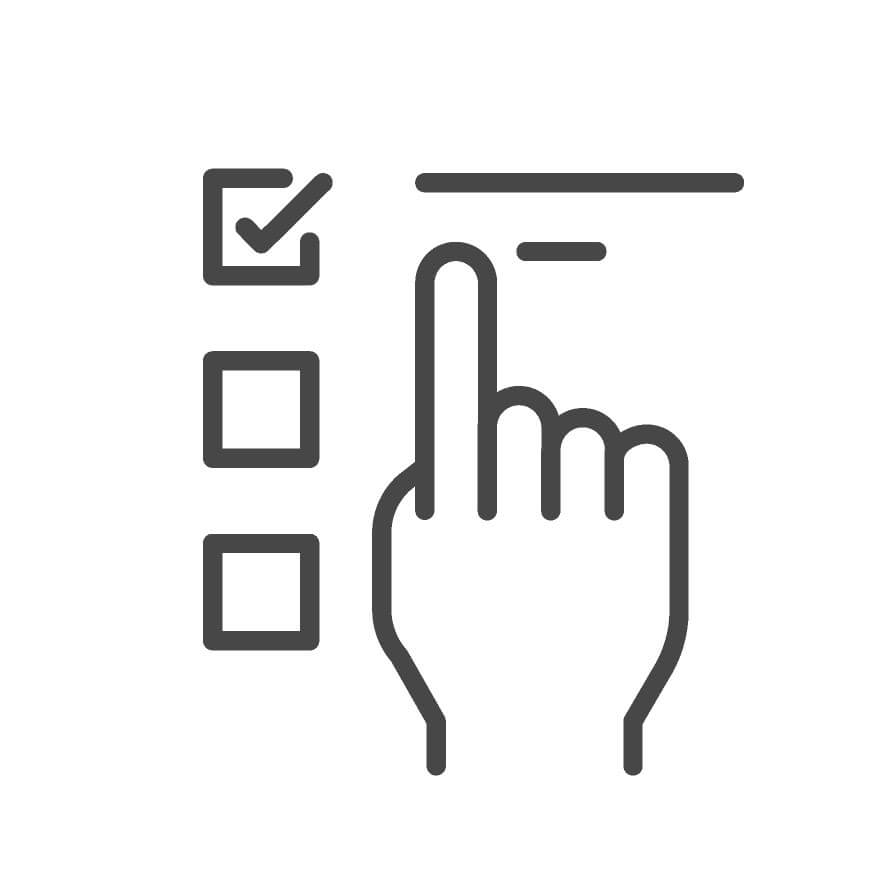 Easy to Get Started
We'll take care of scheduling and syncing to your calendar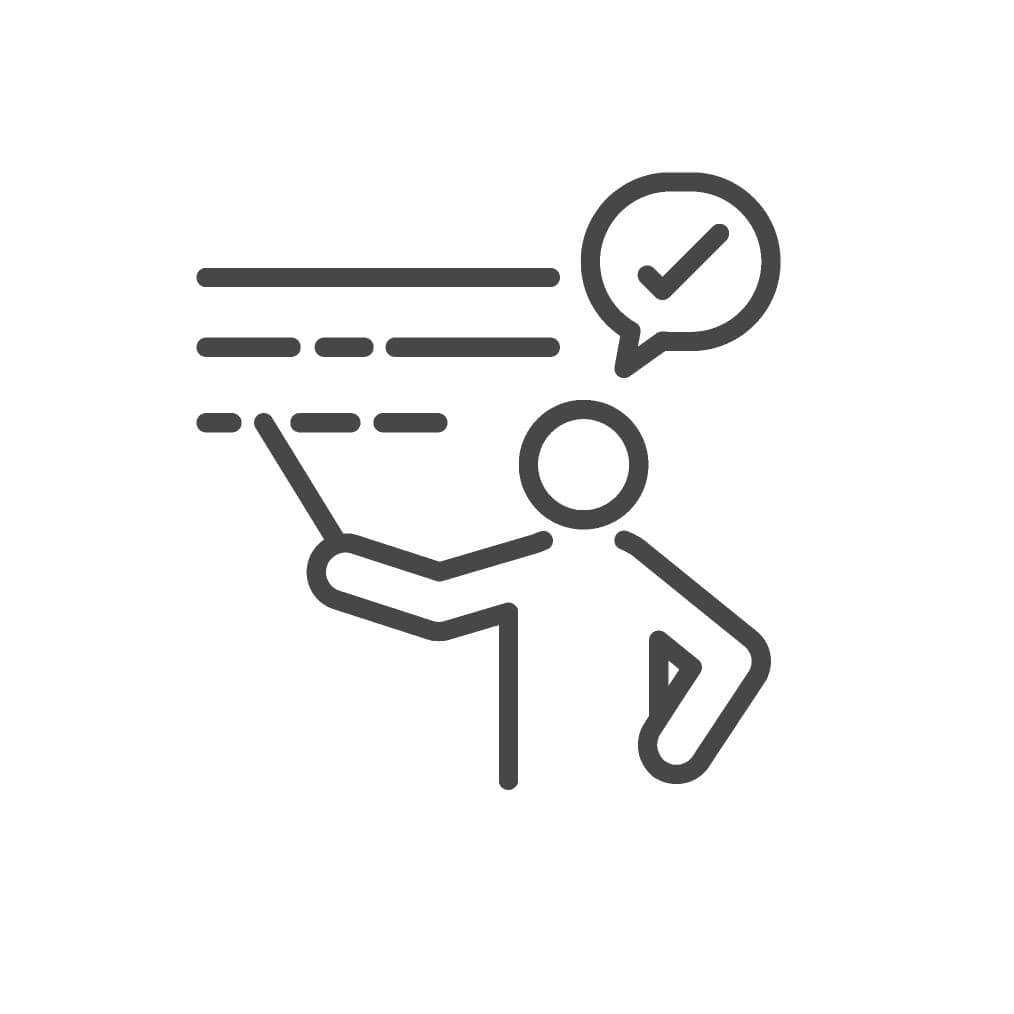 Elite Instructors
World-class access to the top 1% of product professionals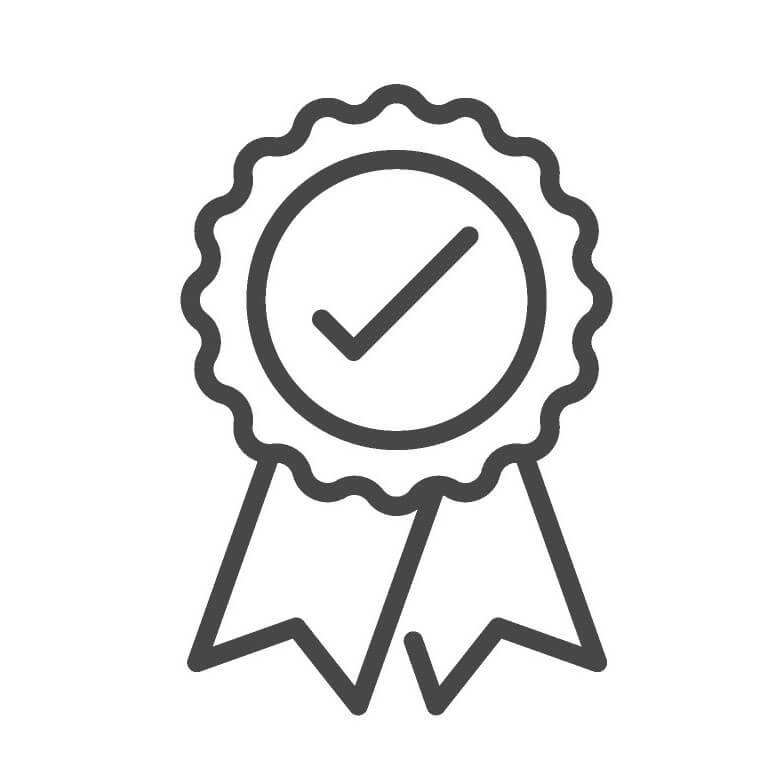 Receive Certifications
Upon completion, your team will receive certifications to showcase their knowledge
Benefits of PHQ Corporate Training
Level-up
Optimize your current talent. Help train and grow your valuable team to be equipped with relevant skills instead of spending limited resources on hiring, interviewing, and onboarding new hires.
In-demand topics
Keep your team up-to-date with their skills. They'll learn the frameworks and principles required for one of the most in-demand careers in tech.
Personalized
Our corporate product training is customized to the needs of your team members. Need to learn a new skill set? Then we'll focus on that specific skill set and ensure their learning path is all mapped out.
Interactive learning
Our training have quizzes and challenges to keep your team engaged—because the best way to learn is by practicing.
Set up to Grow
Prepare and set up for success. Empower your new hires to make a positive impact, and grow into leaders.
Align
Enable more streamlined team work built on successful process to effectively scale product and growth.
We'll Design a Custom Training Program for Your Team
Every team and organization is different. That's why we personalize the training to you. Our initial discovery process allows us to provide a customized training curriculum to fit your needs. The traditional curriculum covers everything to build the next generation of product managers while going in-depth enough for seasoned product managers to improve their skills and expand their expertise. Whether you want a two-day or ten-day training, we work with you to deliver results.
Meet Our Instructors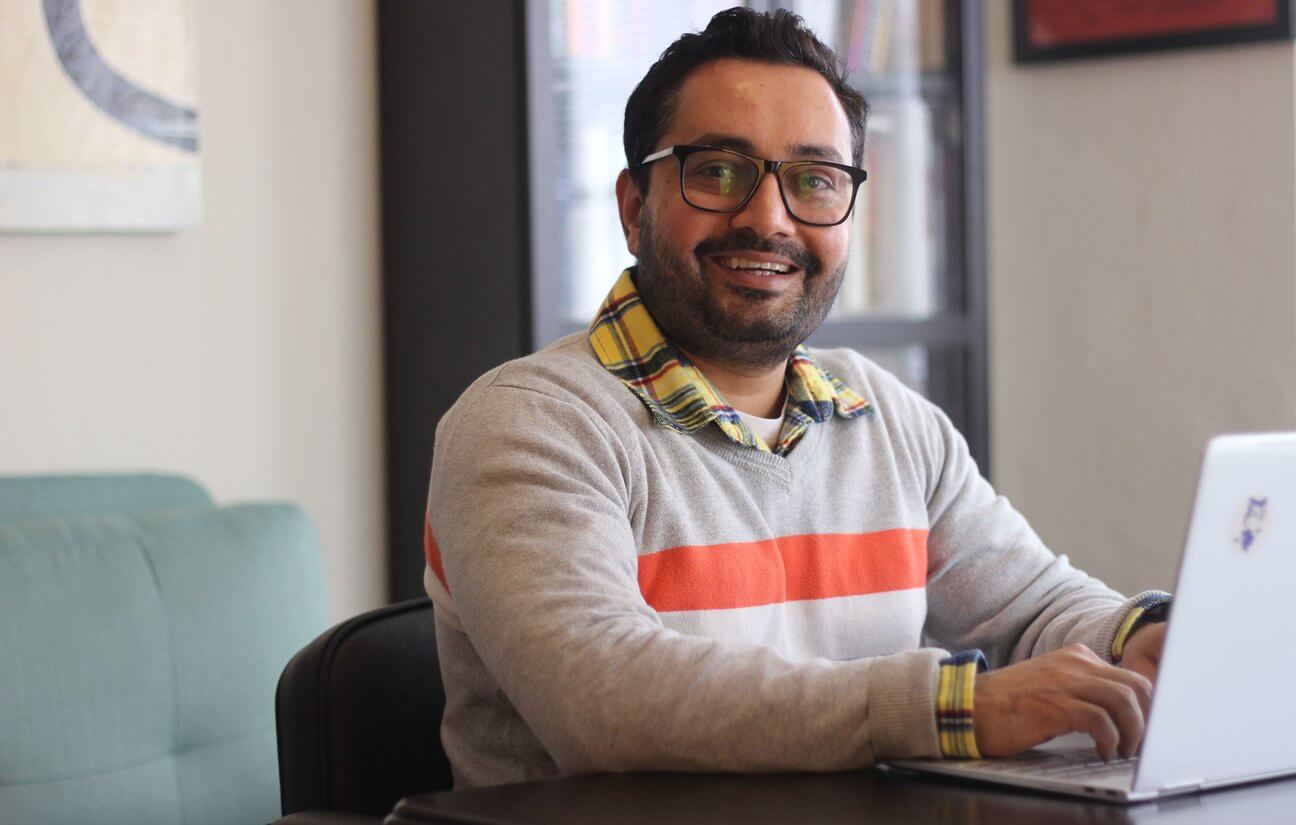 Dhaval Bhatt
Partner @ PHQ and Product AI Lead @ Wells Fargo
Kevin Lee
Founder of PHQ, Former Product @ Kabam
Josh Fechter
Co-Founder @ PHQ and Founder of The Product Company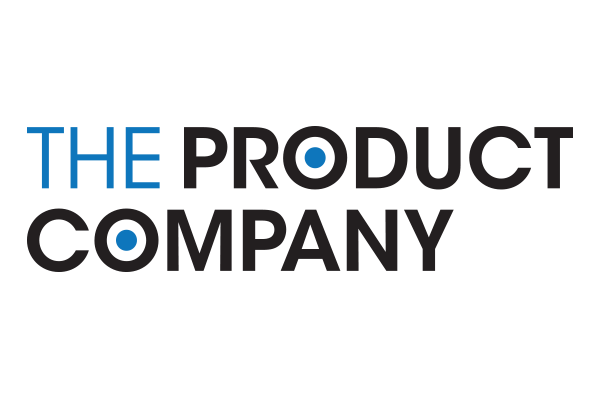 We train employees from








About Product HQ
Founded in 2014, PHQ is the global leader in Product Management training with a community of over 100,000 product professionals.
Our certificates are world and industry-recognized credentials by employers hiring product managers.
All of our instructors are real-world Product Leaders working at top technology companies including Google, Facebook, Netflix, Airbnb, PayPal, Uber, and Amazon.